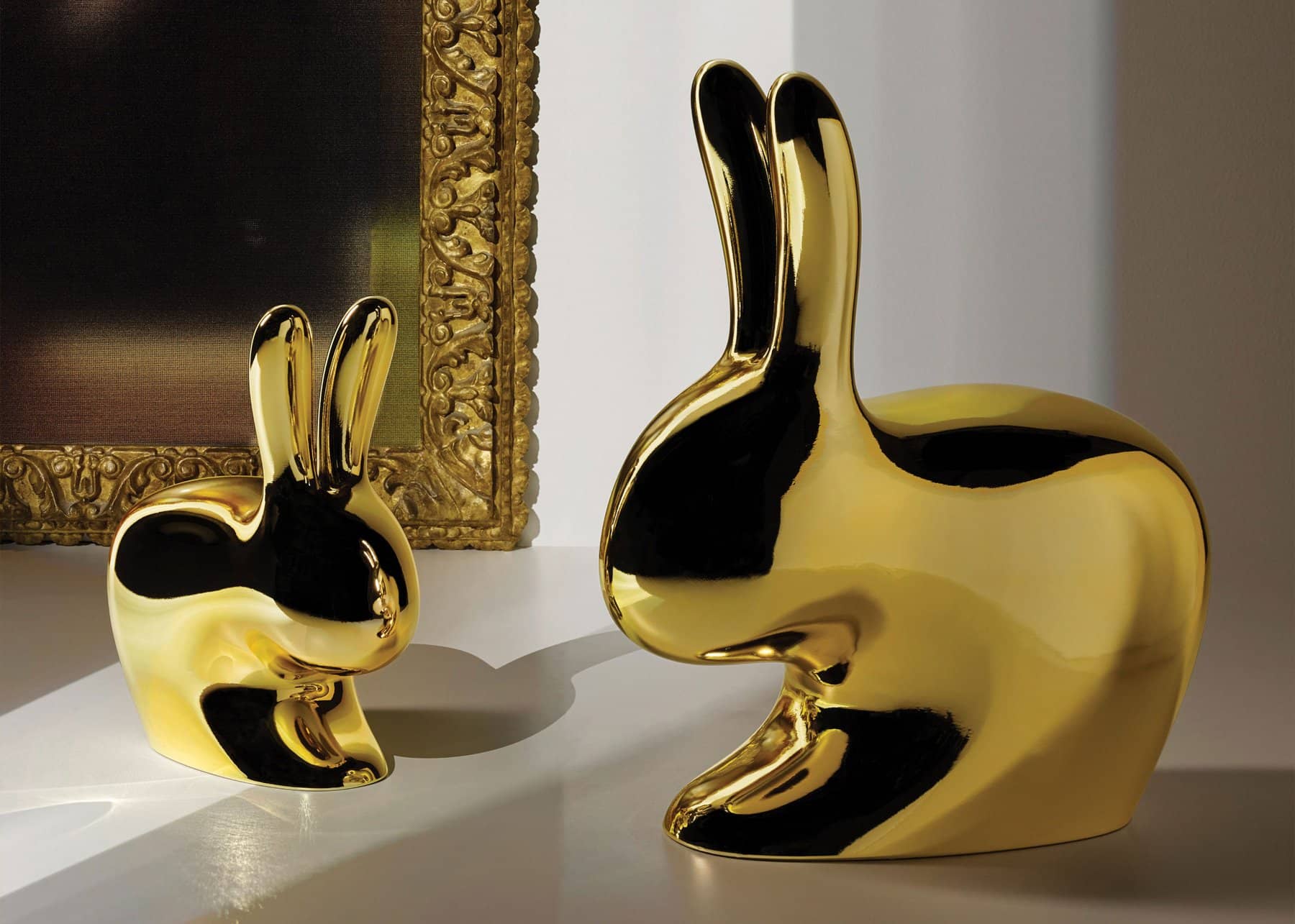 Where To Get World-Class Luxury Interior Décor in Lagos
Great things have always been hard to find. But world-class luxury has been even harder, until recently.
If you have ever wanted to step into your home or office like you're the ruler of a beautiful, elegant kingdom, then read on. There's a way to get that feeling without spending a fortune or travelling abroad and it's right here in Lagos, Nigeria.
FIIFAA Limited is the way. As an interior décor company in Lagos, what we do is give you the best modern, interior décor made specially to satisfy your taste for perfection. Since you love luxury items sourced from design houses around the world, we have taken it upon ourselves to ship them down here. But it wasn't too much trouble for us. 
All it took was some negotiations, plus the signing of a few franchise agreements and everything became a reality. This is why you never have to look at the wonderful home and office interior décor in magazines or on social media pages and only wish you knew where or how to buy them. Those wishes can come true right now. 
Speaking of true, there are a couple of truths I think you should know. One of them is this: There is a link between your productivity at work and the environment within your office.
Clutter-free workspaces with vibrant colours tend to stimulate the senses and make for a fun, creative office. Instead of black or white furniture, blue, yellow, or green ones can stir the imagination and lift the spirit.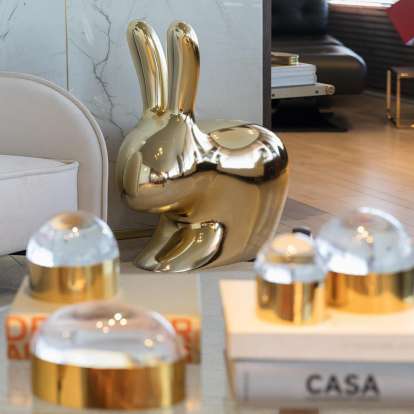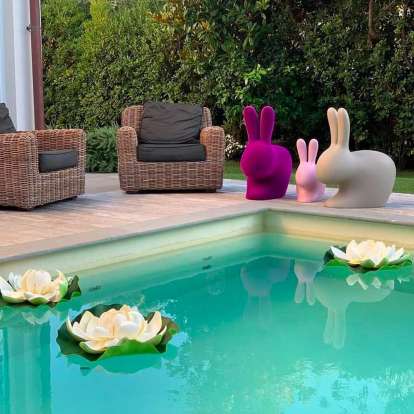 Here in Nigeria, many offices choose white walls and black chairs when deciding what their workplace should look like. It is almost the default colour for that businesses pick. But not all of them. 
Within the creative industry, some companies embrace the use of bright colours. It is not rare to see green walls and yellow chairs. Or even see red tables and blue chairs. The founders of those firms have discovered what those in other industries haven't – they have realised the connection between success and quality interior décor. 
This may explain why Nigerian music and art is one of the most successful sectors in the country. Our musicians win both local and international awards and our artists are celebrated globally. 
But the most important celebration comes from that feeling of being almost as comfortable as you would be at home. Working in a space that you feel connected to on a deep level gives you that opportunity.
Some of our pieces of furniture are playful and make you feel like you're on an adventure. Others are simple, creative items that add to the style of your office or residential space. So, if you're looking for where to buy interior décor that is as much a work of art as it is classy, FIIFAA Limited is a great choice. 
There are still other items we have in stock that are a recreation of objects and shapes we come across from day-to-day. All of them serve to enrich your life and work and are worth far more than the price they are sold for. Which of them will you use to spice up that precious space of yours? It's all up to you.